This show finished on Thursday 17 November 2016, and this page is being kept for archival purposes only.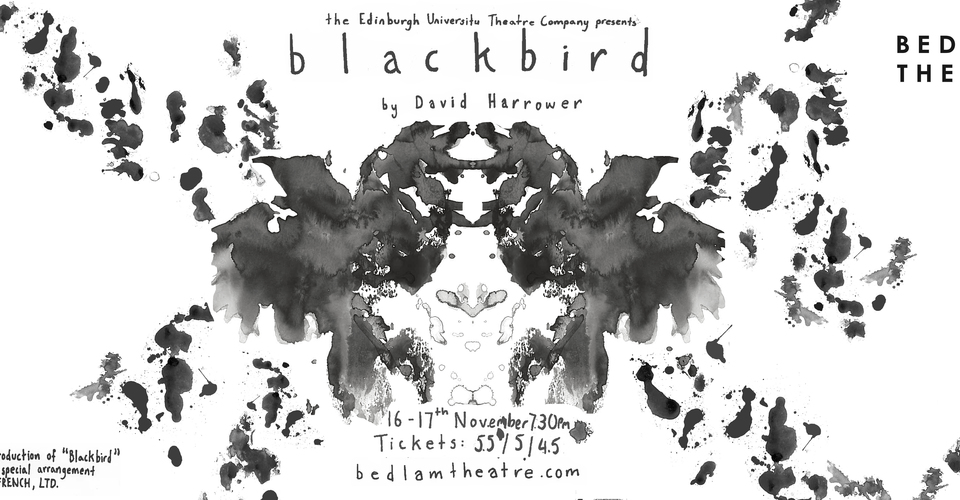 Dates
Wednesday 16 November - Thursday 17 November
Price
£4.50/5.00/5.50
Author
David Harrower
Venue
Una has arrived at the forgotten district of an unnamed city. She's come to visit Ray, a man she was in a relationship with 15 years ago when he was 40 and she was 12. She wants to confront the past. He wants to do anything but.
"Blackbird" is a truly modern tragedy. A brutal and uncompromising study of two broken people raking over the horrors of the past, it slowly peels away the layers of Ray and Una, revealing the naked and terrible truths beneath.
---
Cast and Crew
Ray

Stage Manager

Director

Producer

Technical Manager

Choreographer
---
Tickets
One moment please...