This show finished on Thursday 06 November 2014, and this page is being kept for archival purposes only.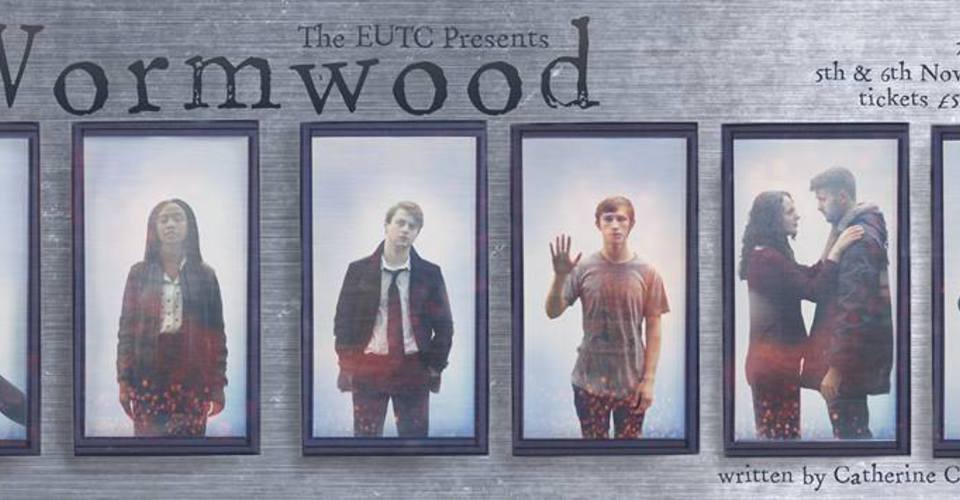 Dates
Wednesday 05 November - Thursday 06 November
Price
£5 / £4.50 / £4
Author
Catherine Czerkawska
Venue
Wormwood by Catherine Czerkawska retells the hard-hitting story of the Chernobyl disaster through the experiences of one family: two scientists that work at the plant; a fireman and his schoolteacher wife, and their young song.
Scientist, Natalia is forced to relive the lasting tragedy of that warm April night in Ukraine, the horror of her situation and the inevitability that lay at the heart of it.
This honesty piece of theatre explores the before and after effects of a meltdown and entreats it's audience not to believe that 'the unthinkable can't possibly happen'.
Chernobyl shows us it can.
Date: 5th and 6th November // 7.30pm Tickets: £5 // £4.50 // £4
Tickets available online at www.bedlamtheatre.co.uk or on the door.
Bedlam Theatre 11b Bristo Pl
---
Cast and Crew
Director

Producer

Stage Manager

Technical Manager
---
Tickets
One moment please...