This show finished on Saturday 24 January 2015, and this page is being kept for archival purposes only.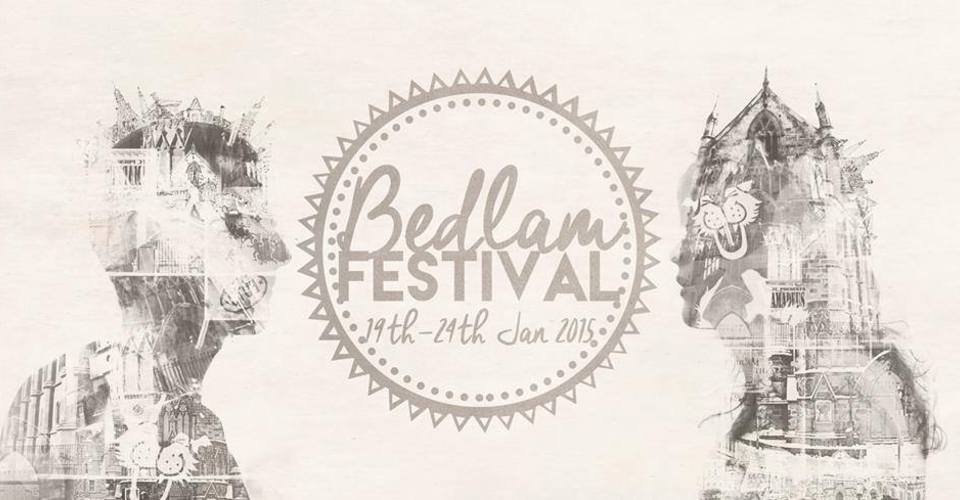 It's back! Come to our sign ups in the Bedlam auditorium after the last show on Friday the 23rd to act, direct, write, produce, stage and tech a whole show in just one day to be performed Friday night as the last show of the festival. A fantastic opportunity to test your theatrical abilities in one of the most manic and exciting events at Bedfest, 24 hour play is an event not to be missed.
---
Cast and Crew
Administrator

Administrator

Administrator

Technical Manager
---
Tickets
One moment please...