This show finished on Saturday 12 November 2016, and this page is being kept for archival purposes only.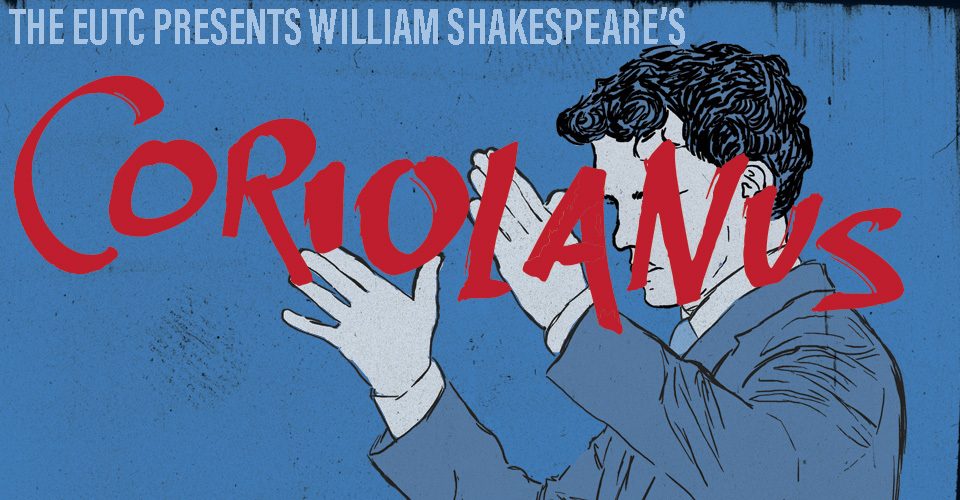 Dates
Tuesday 08 November - Saturday 12 November
Price
5.50/6.00/6.50
Author
William Shakespeare
Venue
Rome lies in Chaos. Inequality is rife, the people are starving, the politicians are corrupt, and the threat of foreign invasion grows closer every day. In desperation the people choose the proud and haugty soldier Caius Marcius to lead them, but when Marcius is betrayed and cast out by his political rivals, he turns his back on the state he once risked his life to protect, and enters the arms of an enemy to seek his revenge.
Shakespeare's forgotten masterpiece is a political tragedy for the ages brought to life in a stunning modern style on the Bedlam Stage.
---
Cast and Crew
Tech Assistant

Director

Assistant Director

Production Stage Manager

Producer

Publicity Designer

Technical Manager/Lighting Designer

Sound Designer

Assistant Technical Manager

Set Manager

Costume Manager
---
Tickets
One moment please...