This show finished on Monday 19 January 2015, and this page is being kept for archival purposes only.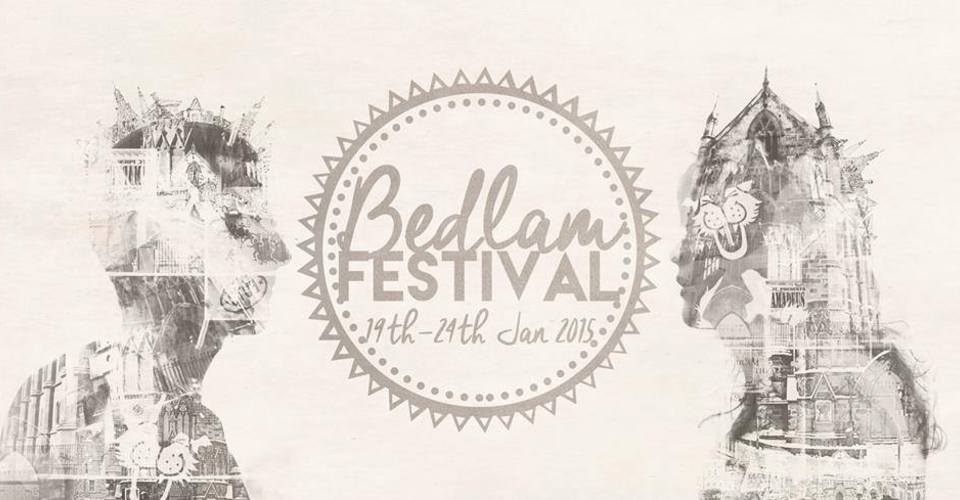 Dates
Monday 19 January
Price
2.50/3.00
Author
David Bard, David Blair
Venue
Part of Bedlam Festival 2015
Come out of the cold and laugh yourselves warm with 'Pilot Season' – a selection of four new pieces of comedic writing, each in the form of a pilot sitcom, brought to you by The Edinburgh Revue. For your delectation, we present: 'Duds' by Robert Batson, 'Tell Tales' by Charlie Ralph, 'Four Walls' by David Bard, and 'Subs' by Joe McArdle. 'Pilot Season' will also showcase some choice sketches by th the irrepressible new kids on the sketch block, Planet Caramel
---
Cast and Crew
Producer/Writer

Producer/Writer

Director
---
Tickets
One moment please...