This show finished on Thursday 12 September 2013, and this page is being kept for archival purposes only.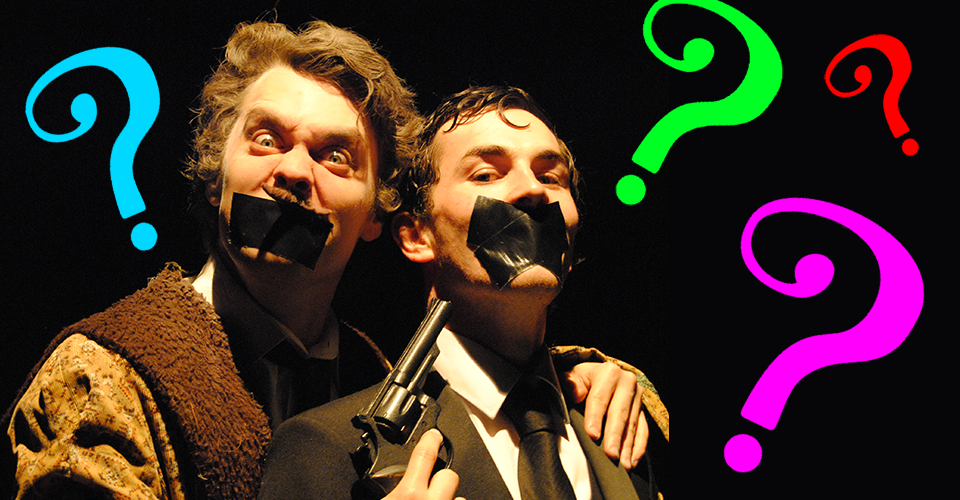 Date
Thursday 12 September 2013
Venue
Price
£2.50/£3
Author
Will Naameh
Part of Freshers' Week 2013
Details
The team behind last year's sell-out Bedlam Pantomime proudly present the world's first "wordless whodunnit comedy " - a concept so confused it would make Christie herself hang her head in awkward shame.
Laughter! Murder! Intrigue! Other nouns!
Cast and Crew
Butler

Chef

Colonel

Colonel's Wife

Director

Gardener

Inspector

Producer

Sexy Maids
---
Gallery