This show finished on Thursday 17 March 2011, and this page is being kept for archival purposes only.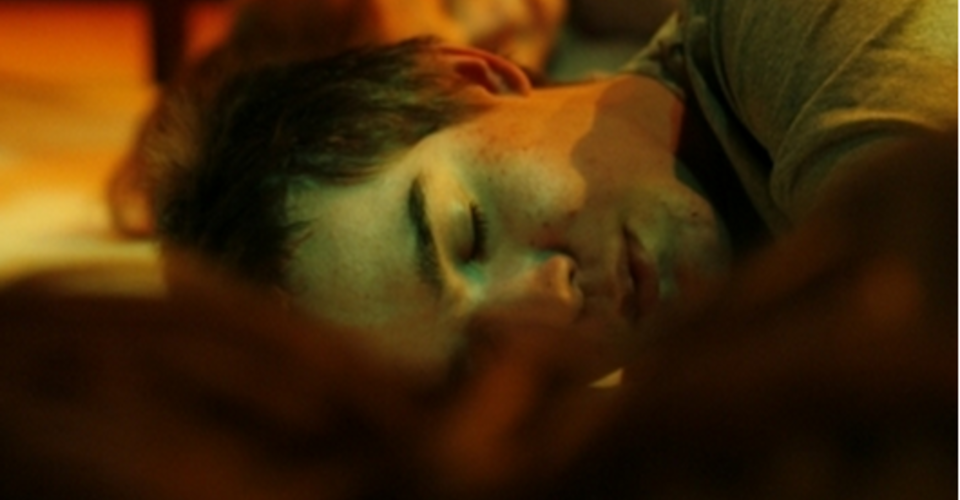 Dates
Wednesday 16 March - Thursday 17 March
Author
Kneehigh
This show was imported from the old website. If you are able to provide any more information, please contact the Archivist.
Valiant Tristan, King Mark's favoured knight, sets sail on a voyage to find mark's bride, Yseult. Shipwrecked and dying, he is rescued by a young girl. Realising she is Yseult, Tristan must return her to Mark and finally choose between loyalty and love. This legendary love triangle takes to the Bedlam stage in a passionate, bittersweet fusion of music, movement and romance.
Mistress Whitehands…Rohanne Udall King Mark…Robin Hellier Tristan…Charlie Hanks Yseult…Fiona Longmuir Brangian…Faith Jones Morholt…Adam Harvey Frocin…Anna Stewart Lovespotters…Giulia Sebastio, Sam Ring, Molly Shevlin
~CREW~
Producer…Fraser Humphreys Director…Beth Friend Assistant Director…Theodora Cadbury Stage Manager…Chazz Repton Technical Manager…Celia Dugua Choreographer…Miriam Early Musical Director…Jim Telford Stage Combat Choreographer…Robin Hellier Set Manager…Andy Jones Props Manager…Harriet Flitcroft
---
Cast and Crew
Producer

Director

Technical Manager

Stage Manager
---