This show finished on Saturday 12 February 2011, and this page is being kept for archival purposes only.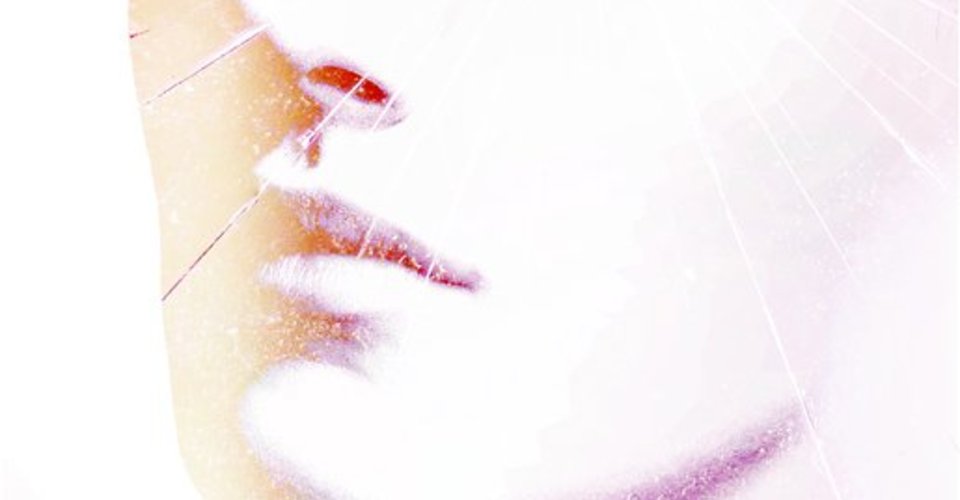 Dates
Tuesday 08 February - Saturday 12 February
This show was imported from the old website. If you are able to provide any more information, please contact the Archivist.
Violent, dark and wonderfully insane, Anthony Burgess' A Clockwork Orange tells a story of 14-year-old Alex in a world dominated by 'ultraviolence', social disorder and fear. For Alex and his gang of droogs, destruction is the only comprehendible form of expression.
With a new government in power, however, things are about to change. Betrayed by his gang, Alex is imprisoned and agrees to become the first subject of the experimental Ludovico Technique in exchange for his freedom…
---
Cast and Crew
Alex

Assistant Director

Billy Boy

Chorus

Chorus

Chorus

Chorus

Costume Assistants

Costume Assistants

Costume Assistants

Costume Design

Dim

Director

Dr Branom

Dr Brodsky

F Alexander

Fight Choreography

Georgie

Graphic Designer

Joe

Lighting Assistant

Lighting Operator

P. R. Deltoid

Pete

Prison Chaplain

Producer

Sound Operator

Stage Manager

Technical Manager

Bryn Jones

The Governor

The Minister of the Interior
---