This show finished on Saturday 03 December 2016, and this page is being kept for archival purposes only.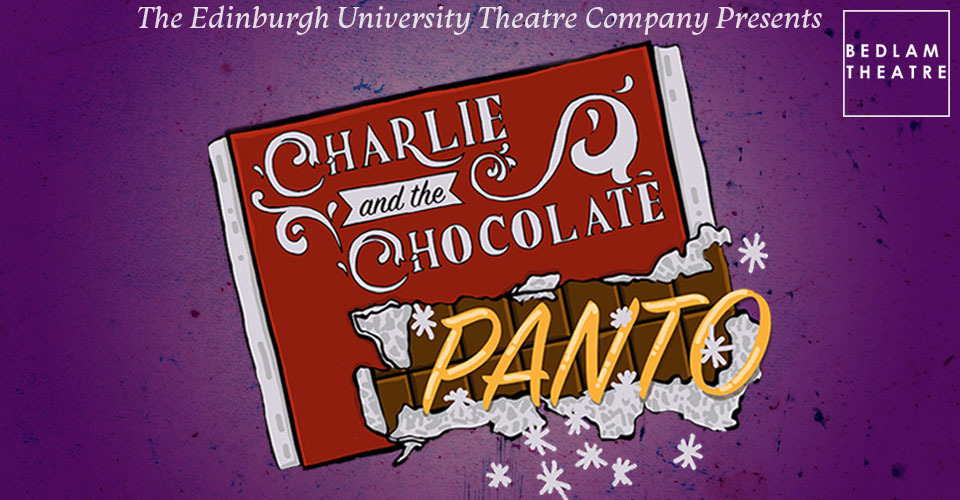 Dates
Wednesday 30 November - Saturday 03 December
Price
5.50/6/6.50
Author
Jacob Close
Venue
'Enter a world of pure imagination.'
Misfortune. Slave uprisings. Murder most foul. What connects them all? That's right: chocolate.
Join Charlie Bucket and his unlikely friends as they make their way through Willy Wonka's factory on a mission to save Christmas from a mysterious villain, find true love and throw down some wicked sweet bars.
---
Cast and Crew
Producer

Sound Technician

Lighting Technician

Technical Assistant

Director

Director/Writer

Technical Manager

Set/Stage Manager

Costume Manager
---
Tickets
One moment please...